About Nepal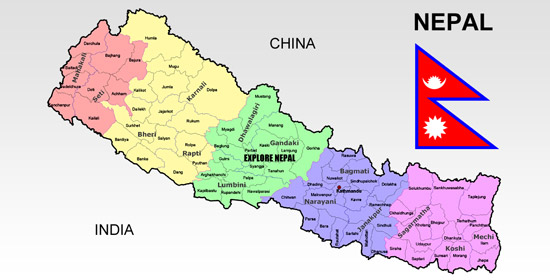 Nepal, officially the Federal Democratic Republic of Nepal, Is a landlocked country in South Asia. It is located In the Himalayas and bordered to the north by the People's Republic of China and to the south, east, and west by the Republic of India. With an area of 147,181 square kilometers (56,827 sq. mi) and a population of approximately 30 million, Nepal Is the world's 93rd largest country by land mass and the 41st most populous country. Kathmandu Is the nation's capital and the country's largest metropolis. Nepal has a rich geography. The land extends approximately for 885 km from east to west, and 193 km from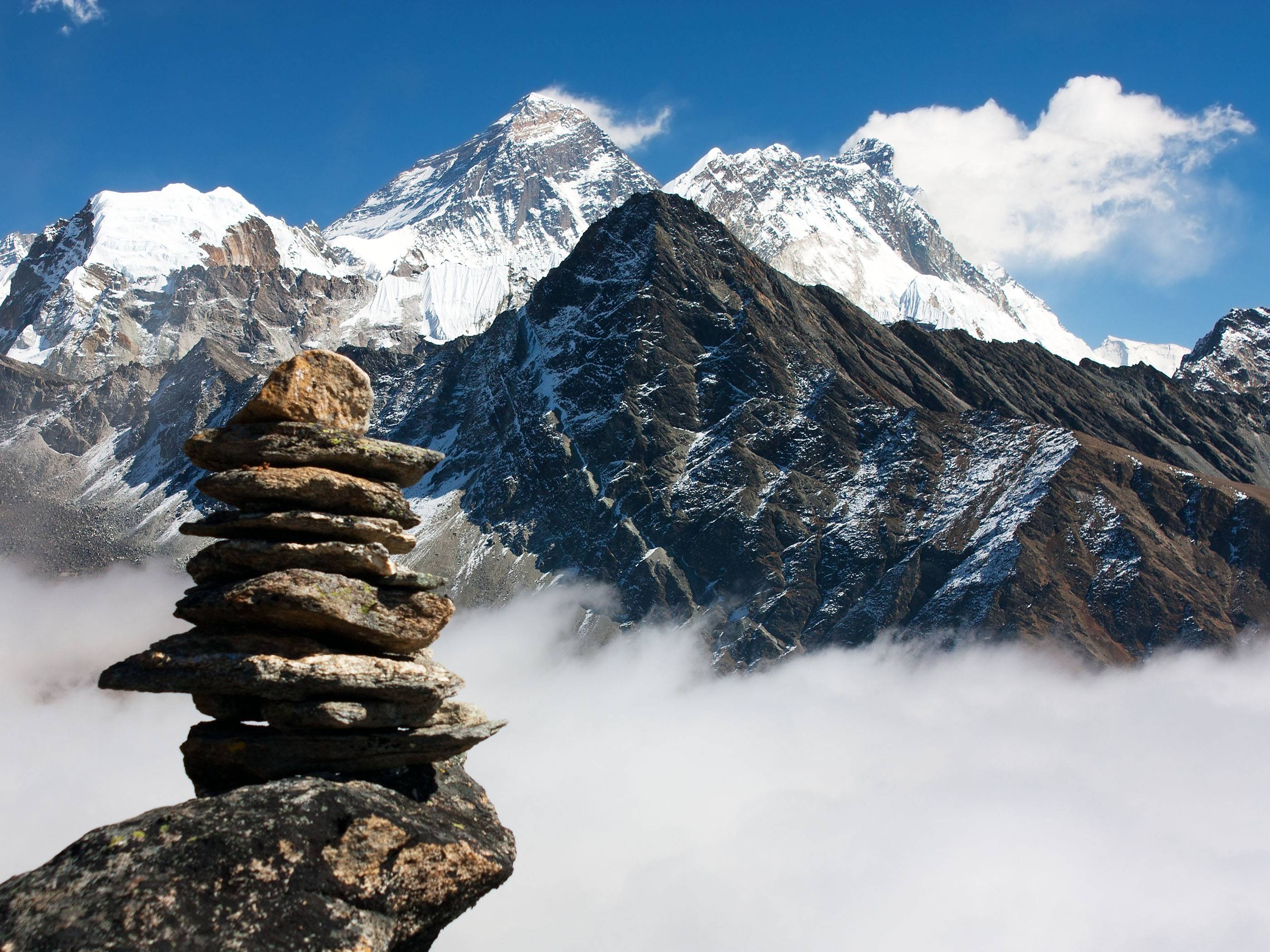 north to south. The land In Nepal can be broadly divided into three regions which are Himalayan region, Mountain region and Terai region. 
The land rises from the Terai, the southern plains covered with tropical Jungles and fertile farm land at almost sea level to the high Himalayan mountains in the north with valleys and lush hills in between within a distance of less than 200 km. Out of the ten peaks, eight highest peaks lies in Nepal. The Himalayas are the highest mountain chains in the world. About a third of 
its 1000 km. Long Himalayan range lies within Nepal. It has a convergence of 1310 magnificent pinnacles and peaks over 6000 meters including the world's eight of the 14 giant peaks over 8000 meters high. Mount Everest, the world's highest peak and Kanchenjunga, the third highest peak lies in Nepal.